4. They Will Judge You by Your Cover
First impressions will always speak volumes. Don't waste time looking for an outfit until the last minute. Instead, plan what you will wear the night before the interview, and dress in accordance. It is also important to think about your makeup and accessories when dressing for an interview.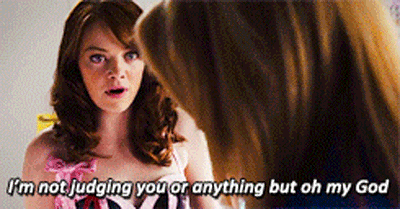 5. Essentials Only
It's important to know what to bring (and what not to bring) to a job interview. The essentials include a portfolio (with extra copies of your resume), references, a list of questions to ask, and something to write with. It's also important to know what not to bring, including your cellphone (or at least turn it off), coffee or gum, or something unrelated to the interview.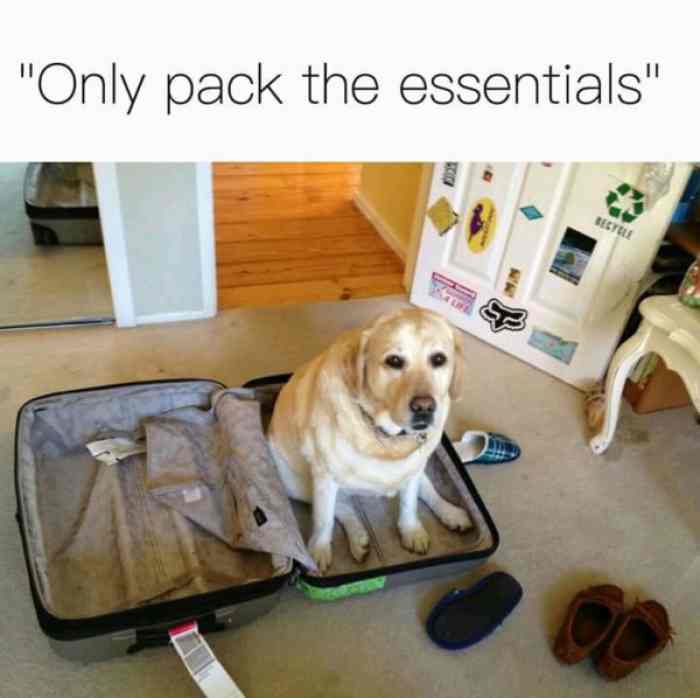 6.Be Nice
Proper interview etiquette is important. Remember to greet the receptionist, your interviewer, and everyone else you meet. During the interview, watch your body language; shake hands and make eye contact as you articulate your points. Pay attention, be attentive, and look interested. This is something you can work on in your practice interviews. The more positive an impression you make, the better you'll do during the job interview.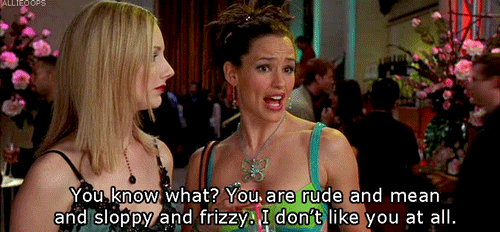 7. Organize and Thrive
It's important to know where you need to go for your job interview – ahead of time. That way, you'll avoid running late to the interview. Use Google Maps or another app to get directions if you're not sure where you are going. Program your GPS, if you have one, so you can find the best route to the company. Check on parking, if it's an issue. If you have the time, it's a good idea to do a practice run a day or two before the interview. That way, you'll be sure about where you are going and how long it will take to get there. Give yourself a few extra minutes and arrive a little early for the interview.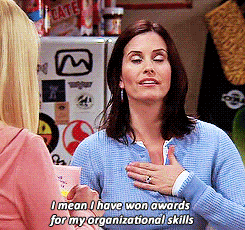 8. Shut Up, Listen, Ask
During a job interview, listening is as important as answering questions. If you're not paying attention, you're not going to be able to give a good response. It's important to listen to the interviewer. Pay attention, and take time, if you need it, to compose an appropriate answer. It's also important to discuss your qualifications in a way that will impress the interviewer. Towards the end of the interview, let the recruiter know that you believe the job is an excellent fit and that you are interested. You'll know if the interview went well if it runs longer than 30 minutes, you discuss salary, or you get an invitation for a second interview.
9. Be Grateful
Follow up a job interview with a thank you note reiterating your interest in the job. Consider this as a follow-up "sales" letter. Restate why you want the job, what your qualifications are, how you might make significant contributions, and so on.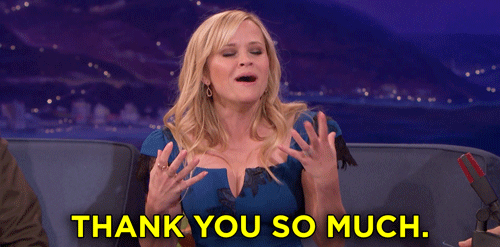 With this Checklist, you are ready to come to an interview in Altia and apply for one of our many opportunities! Practice an interview with our recruiters and get the job you always wanted.