It´s a challenge, but we are going to give you some tips to boost your resume when applying for your very first job!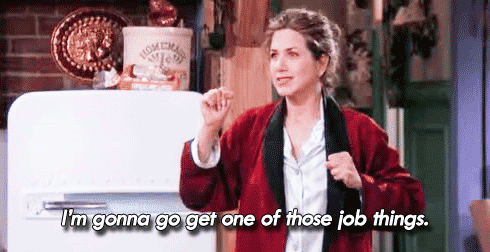 Let´s start by saying that having a resume that stands up isn´t about having colorful and fancy templates; it may be the icing on the cake, but recruiters care about the substance.
So, the first tip is: Highlight education and skills.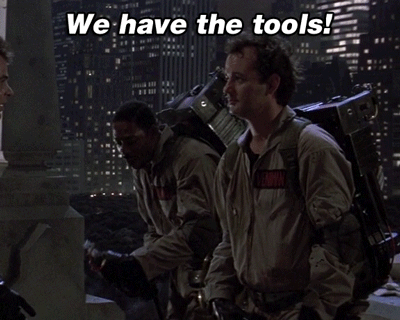 Write your top six to eight skills and try to make them match the profile that the recruiter is looking for, convince them that you're the right fit. Making the recruiter hunt all over the resume to know your skills or degree is annoying, so try to detail this at the beginning of your resume, this will make them want to read more about you. Remember to include not only the school you went and the degree you received, but any other achievement you accomplish like being the President of your classroom, internships you have held or any other volunteer work you got involved.
Our fourth tip is: Keep it short!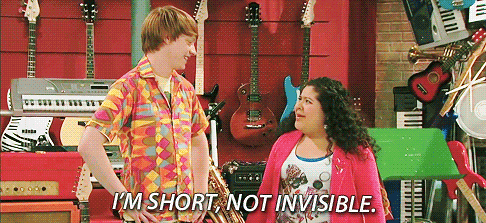 Since it is your first resume, it should not be longer than one page, that´s why you must write just the important things about you. Try to make it look neat and specify just the information that really matters and, again, matches the profile the company is looking for. Also, remember to double check your resume before sending it for spelling or grammar mistakes.
And last but not least, our fifth tip is: Be careful with fonts, colors, and formats.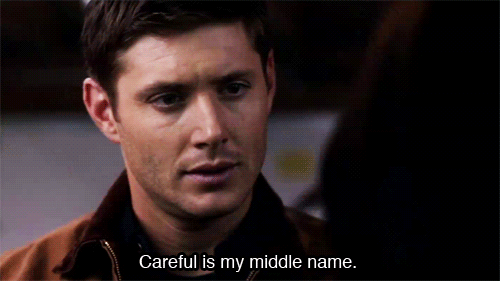 Please don´t use fancy fonts or curly tail fonts, they´re extremely hard to read and the recruiter will lose any interest in continuing reading your resume. Try to use nice colors, but not too many because that will definitely distract the person who´s reading it. Choose a nice and neat format for your resume and you'll see how all your information will look perfectly on it.
As curious fact, recruiters spend just 6 seconds to read your resume, that´s why you have to get their attention on the first part of it.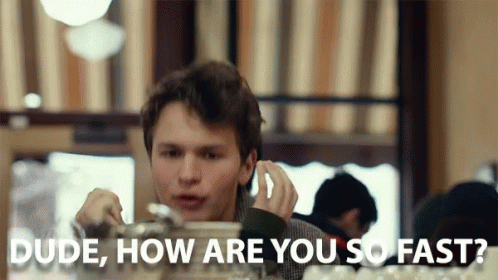 At Altia Business Park you will be able to get a great job opportunity even if you don't have work experience. So, what are you waiting for? Please get up, create your first resume with these tips we just gave to you and send it to our email rrhh@altiabusinesspark.com Let your "Year of Firsts" begin with us.