While enjoying the coffee, is time for calls and Emails.
This is the special part of recruitment. Their day is full of calls; every call they make is different, some are funny, others are weird and others, well… we will never know 'cause candidates don't answer.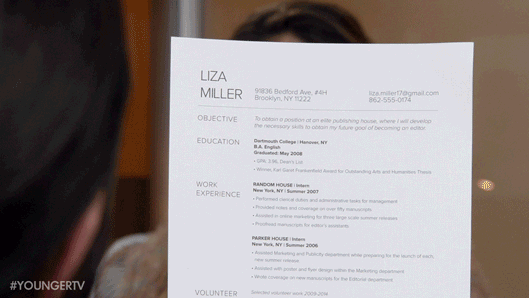 On of the coolest part of the recruitment process is the face-to-face interview, and it is an important duty of the recruiters every day. This is where all the magic takes place, because you are exposed to attitudes, preferences, and much more information about the candidate that is impossible to know just by a call.