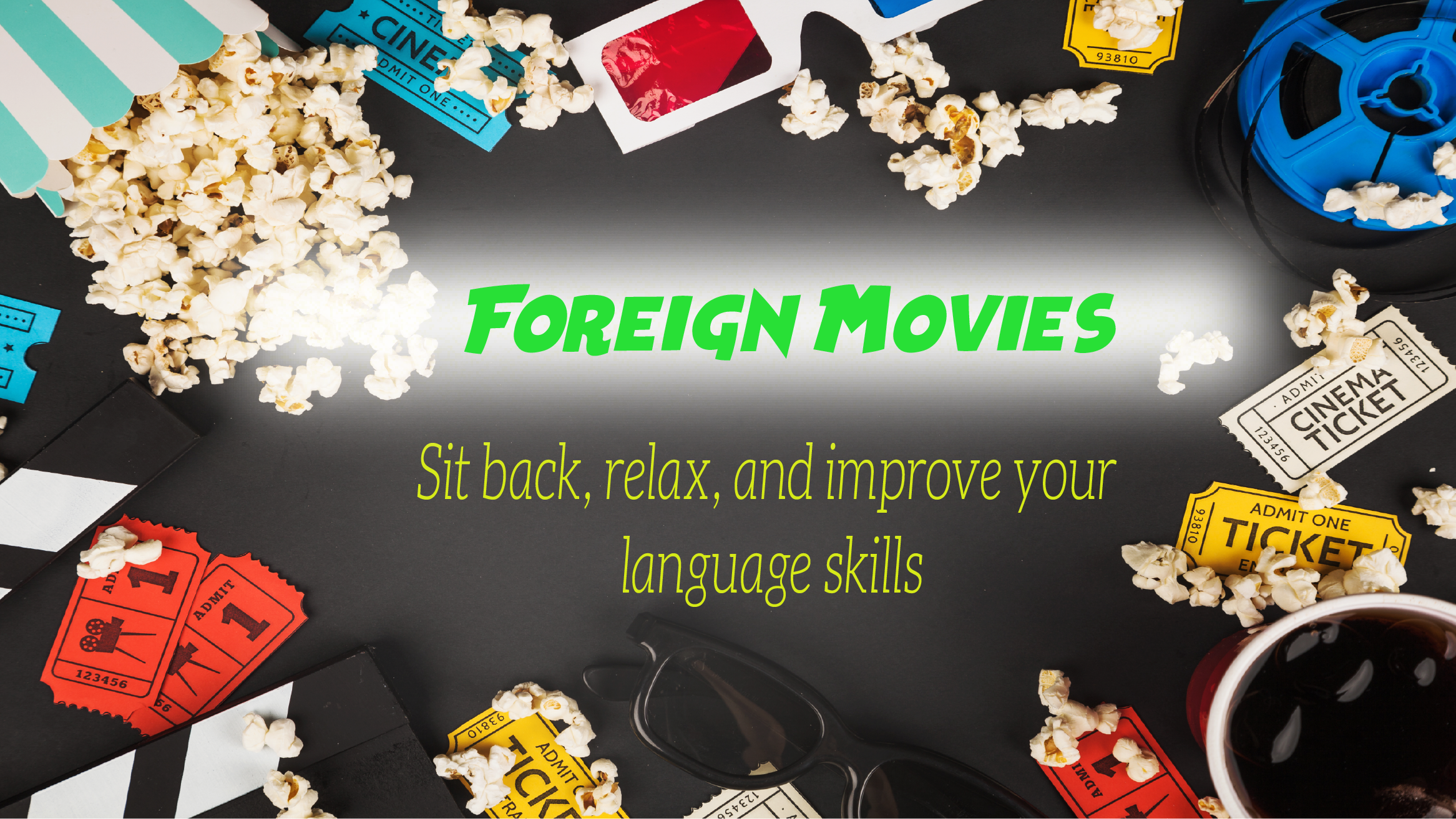 Foreign Movies: Sit back, relax, and improve your language skills.

We all love to watch movies, eat some popcorns, turn off the lights, and spend a relaxing time on our own or with some friends, but imagine if you could take advantage on this hobby to learn at the same time! Isn´t that cool? And if you are not a movie lover, I am sure that after you read this blog, you will start loving movies as much as we do.
Publicado 24/04/2018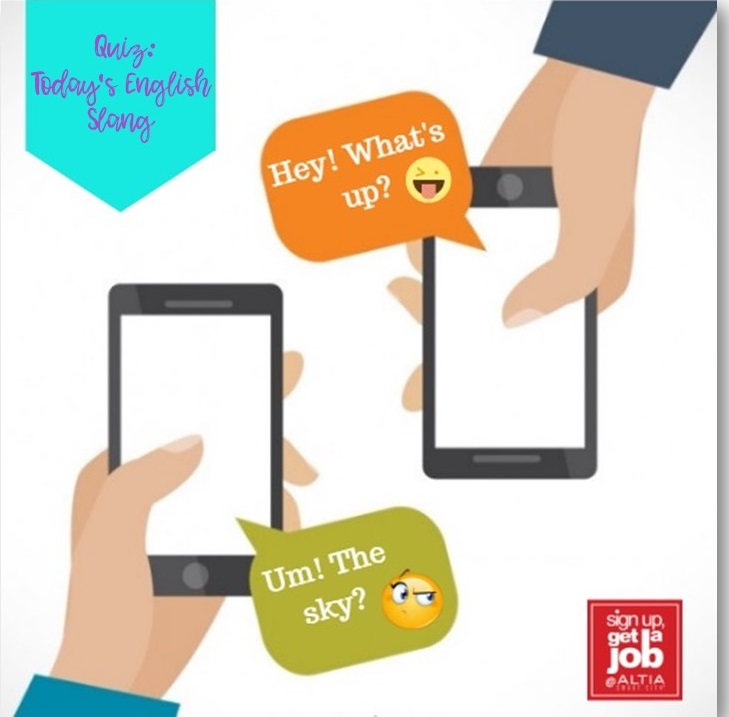 Quiz: Do you know Today's English Slang?

If you are one of us, my dear friend, feel free to answer this test and add some new slang to your vocabulary! Use it as much as possible and always try to learn new stuff to keep up and stay cool.
Publicado 23/03/2018